Help to protect yourself against coronavirus disease (COVID-19)
Take steps to help keep yourself, your family, and your community healthy. Find out more about COVID-19, how you can help prevent its spread, and register to receive one of the COVID-19 vaccines currently authorized for emergency use on the D.C. coronavirus webpage (
https://coronavirus.dc.gov
).
Registering for the vaccine is voluntary. If you have any questions, please consult your primary care provider (PCP) and/or pharmacist.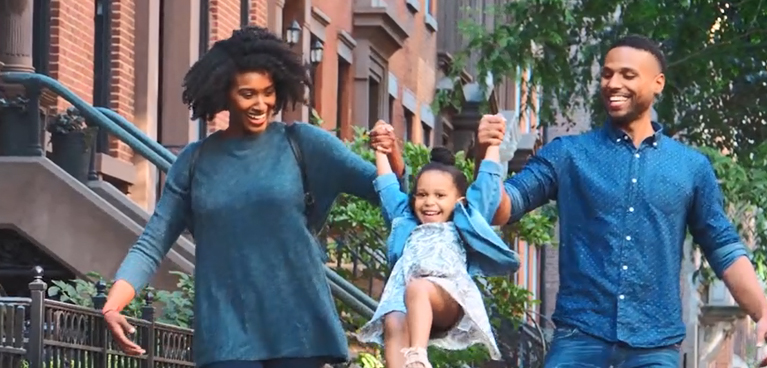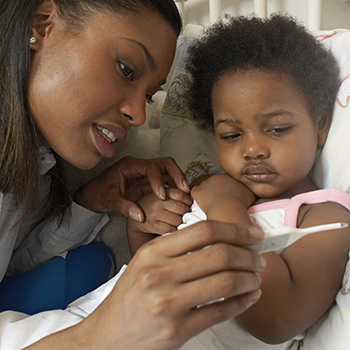 You have urgent care options
Urgent care is a convenient way to get same-day medical care when it's not an emergency and your primary care provider is not available.
Learn how to access urgent care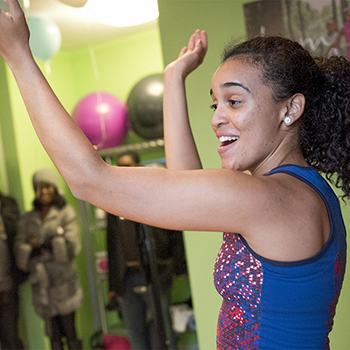 Classes and events
Join AmeriHealth Caritas DC for virtual workouts, nutrition classes, cooking, and more. All enrollees are welcome.
View the events calendar (PDF)