Preventive Care Center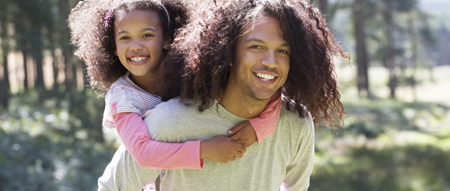 Can you say I Am Healthy

®

? The answer is yes.
Let's get started.
Preventive Care Resources
Your primary care provider
HealthCheck program for children (EPSDT)
Stay healthy after your hospital stay
Have you had a flu shot this season?
Enrollee Portal
The enrollee portal keeps all your information in one place: medical and drug benefits, health information, and medical care history. It's easy and free to use. Sign up for our enrollee portal today.